Mining Operations Become More Sustainable
(This is the first of a two-part series on sustainable mining practices.)
In the future, mining operations will practice sustainability, with zero discharge water programs, biomining, and complete site reclamation.
That future is now.
All over the globe, mining operators are understanding that sustainability and responsible, efficient management are one and the same.
Sustainable Water Usage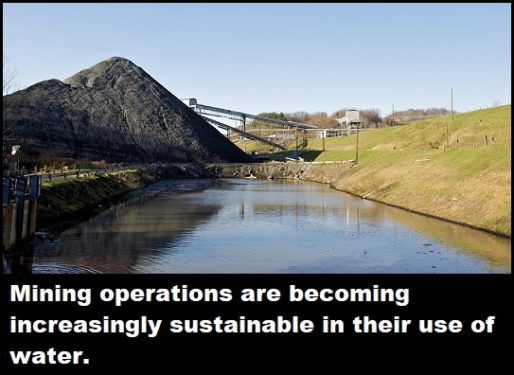 Mining operations utilize water in a number of ways, which requires diverting surface water and pumping groundwater. As a result, the quantity and quality of water available downstream for aquatic ecosystems and other users is often compromised. This is especially true in regions with arid climates.
But now a number of innovative, sustainable water management strategies are being developed and implemented to reduce total water use and eliminate mining discharge.
For example, Canadian mining operations have one of the highest water recycling rates among the industrial sectors. In recent years, Canada's mine operators have reduced their total water intake by almost 40%. At the same time, they increased production by 48%.
Many of these mines are also employing zero discharge water programs, making mining wastewater viable for reuse. These processes eliminate the need for costly disposal, while also keeping a project's net water usage at an extremely efficient level. Two of the most common methods for achieving net zero discharge are vacuum evaporation and crystallization.
–Article continues below–

Over the past 30 years, most countries have passed formal legislation describing acceptable environmental standards. As a result, many parts of the world now require waste management plans in order to obtain a mining permit.
Limited Land Disruption
Mining operations are increasingly being conducted in a manner that minimizes their impact on the surrounding area. A number of management strategies and technologies are being used by the mining industry to reduce environmental impacts. These strategies include transplanting any endangered plants found on site, as well as planning mines around existing infrastructure.
But the most radical and innovative technique is biomining, a novel approach to mineral extraction that employs microbes. It can result in extracting as much as 90% of the total metal at a pit mine, compared to 60% from traditional extraction methods.
How Does It Work?
On the outskirts of Santiago, Chile, sits one of the world's largest copper mining operations and its joint biotechnology venture, Biosigma. According to Pilar Parada, research and development director of Biosigma, the key to biomining success is using microorganisms that are naturally present at mining sites.
"These bacteria need very little to do their work, they use air and mainly oxygen and CO2, and use the mineral itself as a source of energy," Parada said.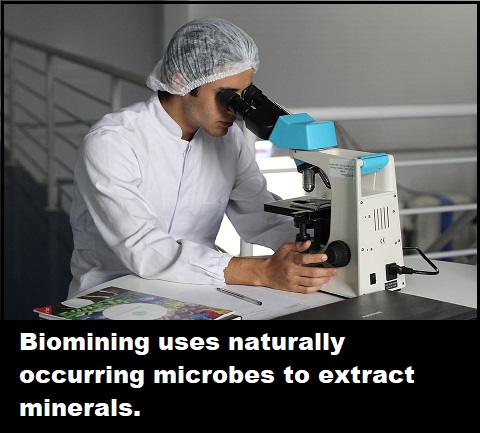 In fact, if a mining site is left alone, microorganisms would eventually liberate copper from rocks. Unfortunately, it could take hundreds of years. So in order to accelerate the process, scientists use bioleaching.
Here's how it works: Ores are placed into acid and bacteria are introduced. This changes the solution so that it dismantles the rock and frees the copper, which is in liquid form. Then, the researchers use a special electrochemical process to transform the liquid copper into solid metal.
Overall, some 20% of the world's copper is currently produced through biomining. But the practice is not limited to copper. It's also being used to extract gold and uranium. South Africa, Brazil and Australia have all adopted biomining and bioleaching practices.
Biomining is a much cheaper and more sustainable approach than traditional mining, with far fewer CO2 emissions, as well as reduced carbon and water footprints. And the naturally occurring bacteria are non-toxic. The following video clip explains how REBgold Corporation employs bioleaching to extract precious metals:

Complete Site Reclamation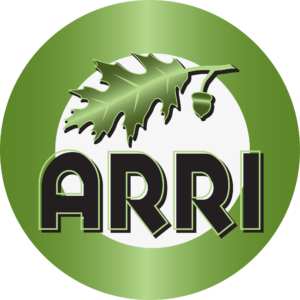 Mine site reclamation aims to restore the land disturbed by mining activities so that it can be re-used by both people and ecosystems. (See related article, "Mine Reclamation Success Stories.")
In the U.S., forested land is now being reclaimed via a method called the Forestry Reclamation Approach (FRA). This approach has established guidelines that include ensuring suitable soil is used for a growth medium, planting at least two types of trees, using proper tree planting techniques, and planting compatible groundcovers. Organizations such as the Appalachian Regional Reforestation Initiative (ARRI) have been instrumental in promoting FRA in reclaimed mining areas.
In rangeland areas, a holistic approach to mine reclamation is used instead. This approach allows the reclaimed areas to be used for livestock grazing purposes, at least initially. It involves sowing native species of plants and grasses and implementing planned grazing techniques. Sometimes the final goal of the reclamation is to establish a wildlife area or nature park. In those cases, the livestock may be gradually reduced or eliminated and other species introduced.
According to the National Mining Association (NMA), U.S. mining companies have reclaimed more than 2.8 million acres of mined land over the last 30 years.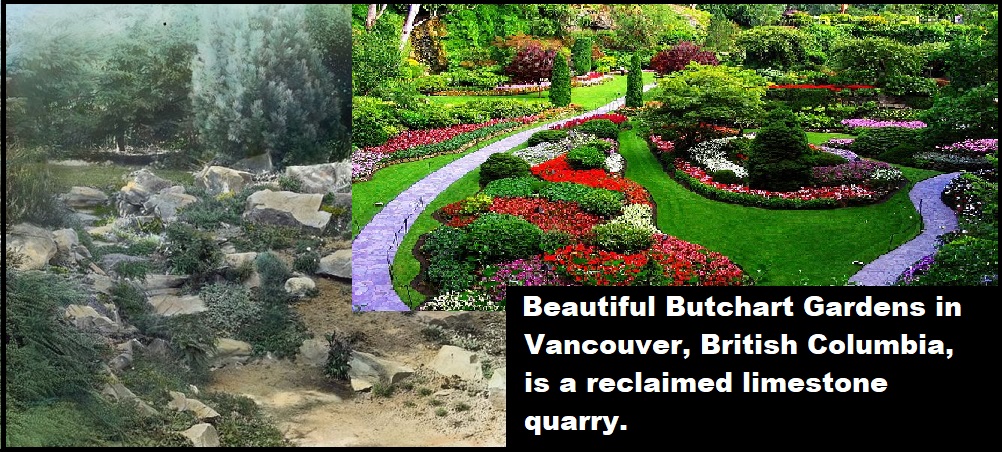 But mine reclamation is not limited to forest or rangelands. In recent years, mining companies, regulators, land-use planners, investors, and citizens have collaborated to identify the most beneficial use of a mine site. As a result, a number of decommissioned mines around the world have been creatively and successfully repurposed as museums, science centers, gardens, wetlands, parks and recreational centers, and farms.
Next Up:
Our second article in this series will look at how landmark initiatives in Canada are setting the bar for sustainable mining practices.
Sources: