Considered Inhospitable, Siberia Is Mineral Rich and Unexploited
The workers put in grueling 12-hour days for two solid months without a break. And yet, they're spirits are high.
They know that, after their two-month work stint, they'll be given a two-month rest. Besides, their living conditions are good: clean rooms and clothing are provided, along with plenty of good food. In their free time, they can go to the gym, shoot pool, visit the library or watch TV. The musically inclined have even formed a rock band.
These are Siberian gold miners.
Harshest Conditions
Miners who work in Siberia face some of the world's most brutal conditions. Located in northernmost Russia, the region is one of the coldest, harshest places on earth.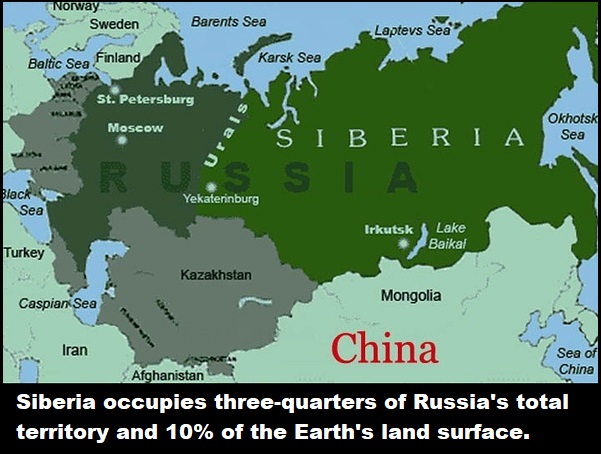 The Canadian company Kinross knows all about that. It operates the Kupol Gold Mine in the Chukotka region of Siberia. The mining compound is 100 miles from the nearest town. Here temperatures can reach -76 °F. For much of the year, the mine complex is accessible only by air.
These are hard places to live and work. Which is why mines such as Kupol sweeten the pot with wages that are 25% higher than the regional average. They also provide amenities like a gym, a café, a library, a greenhouse for growing fresh vegetables, and a strong internet connection.
–Article Continues Below–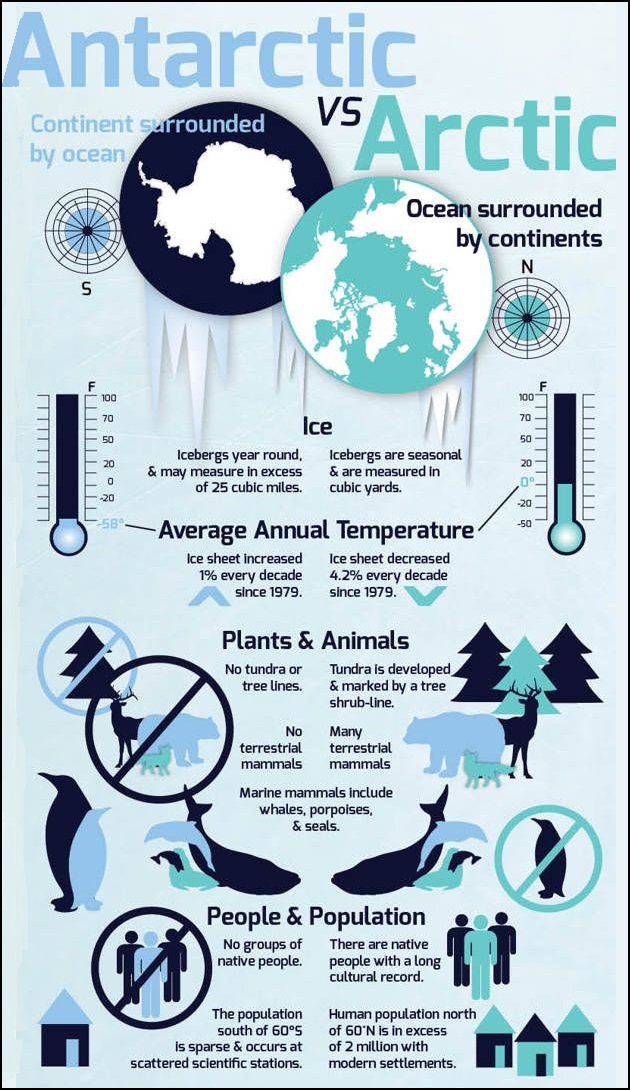 Workers stay on site for two months, working 12 hours a day, before having two months off. The system has proven successful, attracting about 1,000 workers. In fact, miners have traveled from as far away as Brazil to work at the Kupol Mine. (See some amazing photos inside the Kupol Mine complex.)
Sitting on a Gold Mine in Siberia
Siberia has attracted mining companies for decades. In fact, the mining sector is the second biggest contributor to Russia's GDP (after the energy sector). But with its challenging landscape and harsh conditions, Siberian miners have barely been able to scratch the surface of the area's huge potential.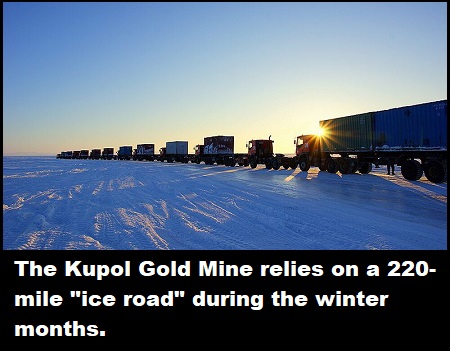 Climate change may alter that picture before too long. NASA assessments of Siberia indicate that the region's temperatures have averaged 7°F above normal. As a result, ice and permafrost are melting, potentially easing mineral extraction and transportation processes.
And accessibility could also improve. As it currently stands, between November and April, the Kupol Gold Mine relies on a 220-mile ice road for transportation of supplies to the compound.
But challenges remain. Even if warmer conditions allow for greater mineral exploration, companies operating in Siberia must still find export markets. Russia is currently subject to US sanctions, imposed in 2017 and further expanded in 2018. These political sanctions included 12 energy and mining companies.
Change on the Horizon?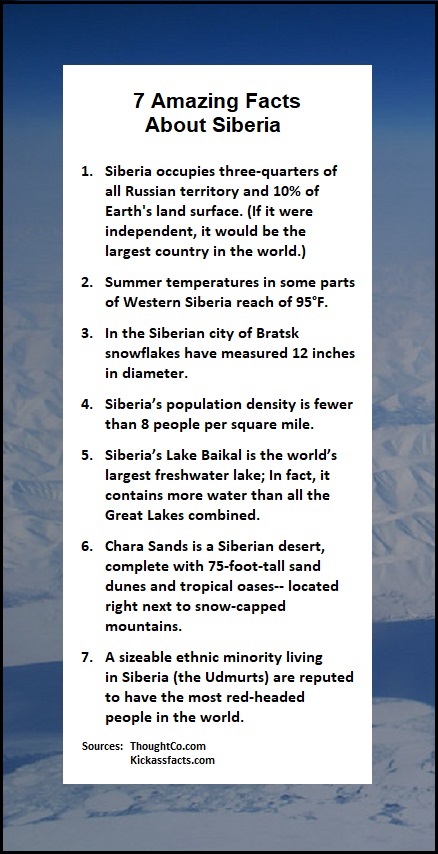 Even so, more mining companies are entering the region all the time. In 2017, there were 220 operating mines in Siberia — an increase of 44% since the year 2000, according to Globaldata analyst Alok Shukla.
"Siberia has a lot of mining potential," confirms Shukla. "There are over 25 mineral deposits currently having a life of over 20 years and 30 deposits having a life of over 30 years; [there are] approximately 10 deposits that can produce for another 40 years and three deposits having a life extending for another 70 years."
Siberia is home to most of Russia's vast stores of natural resources. One thing's certain: As these resources become increasingly accessible, more mining concerns are likely to tackle the challenges presented by this most brutal of geographic regions.
Sources:
Center for Strategic and International Studies