Request a Fabrication Quote
Quality Designs, Fabrication, and Products to Meet Any Need.
For over four decades McShane has been working in heavy steel fabrication for both large and small customers.
Our experts will analyze your request to provide the best solutions, with an eye to cost savings and production efficiencies. Please be as specific as you can in your request, and submit any designs with the request form.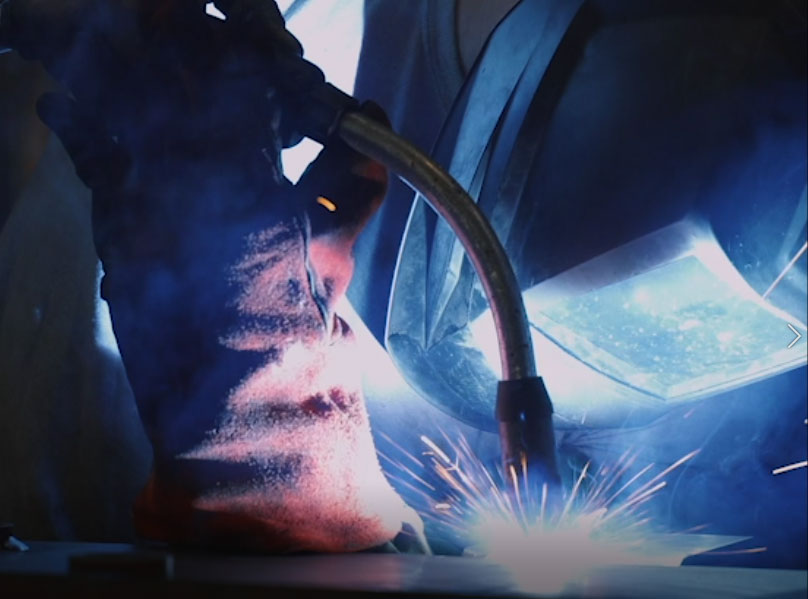 Fill out the form below and our experts will reach out for additional information and recommendations.
My company has been using lockboxes from McShane Welding for over 6 years now and is very pleased with the product and customer service. The personnel are all friendly and go above and beyond. The boxes are great quality and our clients love them. We couldn't be more pleased with our working relationship with McShane.
Autumn Simpson
Representative of a nationwide network of local laboratories
Our courier company strongly encourages the use of LabLockers. We have been a customer for over 10 years and no other metal box vendor we tried in the past compares to the quality and customer service we get at McShane. Any business in the courier industry, specifically medical samples, should consider LabLockers.
Rob Johnstone
Priority Express
Our laboratory has been very satisfied with our choice to purchase the ESC-10 for specimen collection and transportation. This product allows us to control the temperature of the sample by offering frozen and ambient storage solutions. McShane Metal Products have always delivered their products on time while consistently offering fair pricing.
Lazer Schlussel