The laboratory supply chain is an integral part of any clinical laboratory. It involves the procurement, storage, and distribution of specimens, reagents, disposable goods, and other supplies. Without a well-functioning supply chain, laboratories would struggle to carry out their services. The demand for goods and materials can often be unpredictable, making it even more difficult for laboratories to manage. As a result, clinical laboratories must know exactly what steps they need to take when it comes to their supply chain management to effectively handle these challenges.
In this blog, we will explore three ways in which clinical laboratories can take on these supply chain issues. We will look at the benefits of strategic planning, collaborative relationships, and technology.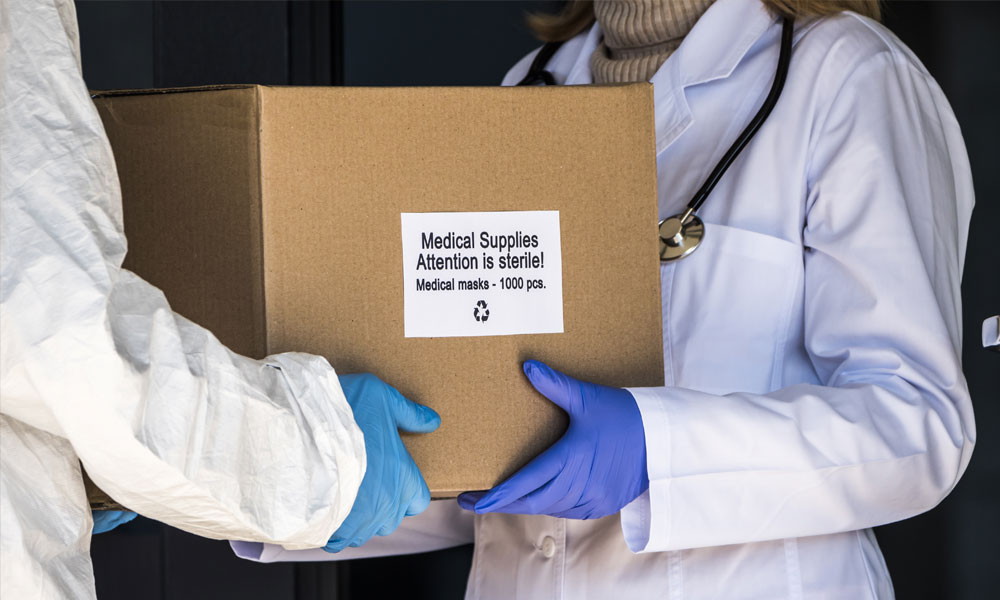 1. Manage the challenges of the clinical laboratory supply chain through
strategic planning
Strategic planning involves predicting demand, setting realistic goals, and creating contingencies. This will help clinical laboratories to have an action plan and be prepared so that when they face a supply chain disruption, they will know what to do. By identifying potential risks and opportunities, laboratories can create long-term plans to better manage their supply chain.
2. Build
meaningful relationships

with vendors and suppliers

This encourages open communication to occur, allowing supplier and vendors to understand the unique needs of the laboratory. With a strong relationship in place, suppliers can work with laboratories to better meet their demand and ensure they get the supplies they need.
3. Utilize
technology and automation

to improve their supply chain operations

Automation can help laboratories to quickly analyze data, identify issues, and come up with solutions. For example, e-procurement software can give insight into how the clinical laboratory's supplier is performing and if they need to make any changes to improve their performance. Laboratories can also utilize technology to improve inventory accuracy, reduce lead times, and increase productivity.

It is clear that the clinical laboratory supply chain can be faced with issues and challenges. However, with strategic planning, collaborative relationships, and technology, laboratories can be better equipped to handle these challenges. By identifying their needs and utilizing the right resources, laboratories can ensure the proper procurement and distribution of supplies and materials.