Delivery Trends Aim to Satisfy Increasing Demands


You don't have to look far to realize that our world, especially the business world, is moving faster and faster. We expect information, transportation, and a multitude of goods and services to be instantly available to us. And when we order products online, we want them now.
To address these demands, retailers and e-tailers are continually exploring new delivery options. Here are just a few of the delivery trends we're likely to see more of in the next few years:
Subscription Delivery Services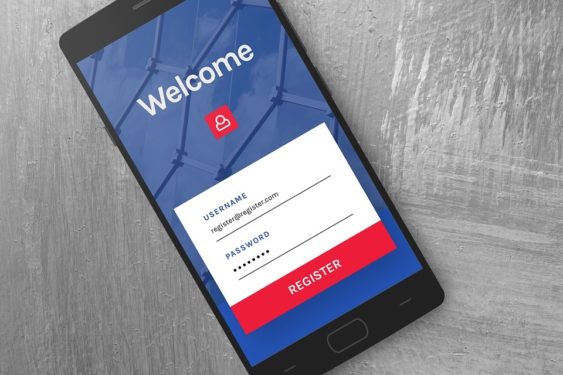 Subscription services are nothing new to consumers (think Netflix and music streaming services, for instance). But now you can expect to see more retailers and other companies offering their own subscription delivery services.
Do you receive a regular delivery of products to your door? Then you'd be a good candidate for such a service. Typically, these services require customers to pay a fixed monthly fee in exchange for regular delivery at a discounted price. Two currently successful examples are Amazon's Subscribe & Save service and Manpacks.
You Pick the Delivery Time
Next-day and same-day delivery are always popular options for consumers. But now they are increasingly expecting deliveries to work around their own schedules. As a result, many retailers are beginning to offer nominated delivery time slots, where the customer decides when the product will be delivered.
Nominated delivery slots are part of a movement toward maximizing customer convenience and avoiding missed deliveries.
–Article Continues Below–

Tracking the Last Mile
The last mile of a product's journey to your front door causes huge headaches for retailers. This is where costs can really stack up. Delivering to the wrong address, drivers who are unable to locate the delivery site, and missed deliveries can wreak havoc on a company's bottom line.
Alas, the last mile is also where customers expect the greatest efficiency and convenience.
Increasingly, businesses are relying on last-mile delivery tracking to improve efficiency while also allowing customers to know exactly where their product is and precisely when it will arrive.
Sharing Resources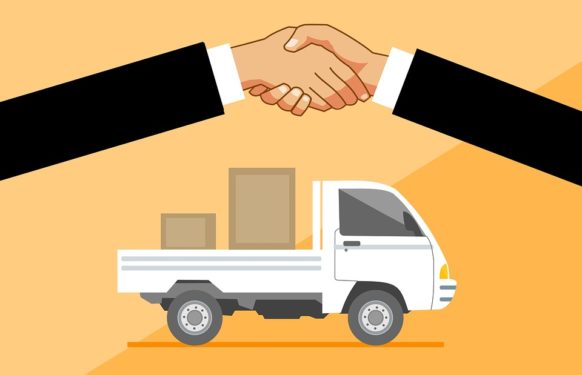 Increasingly, Uber and other companies are creating driver networks to deliver packages to consumers by using their personal vehicles.
A couple years ago, WalMart tested a program in which store staff could earn extra cash by delivering packages to customers on their drive back home. Unfortunately, that particular program failed.
But other companies are looking into different solutions that would enable them to share resources and delivery vehicles in order to become more efficient. For example, restaurant staff with spare time after rush hour could potentially help a retailer struggling to meet demand during peak periods.
Delivery Robots and Drones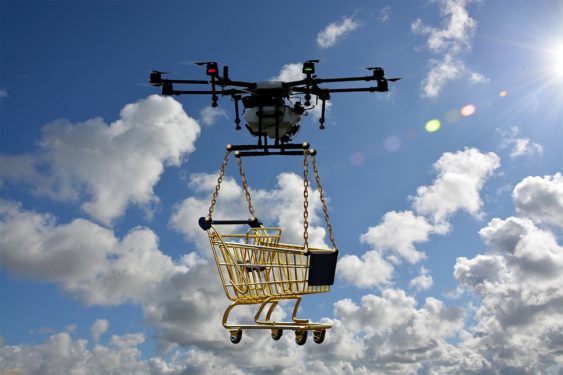 With the dramatic improvement in artificial intelligence, delivery robots and drones can now deliver packages and food to customers' homes while also reducing traffic in urban areas.
At the end of last year, UK-based Starship Technologies launched the world's first robot delivery service. Several other robotics startups are also hoping to impact this developing market segment. For instance, the city of San Francisco is testing delivery robots that travel the city's sidewalks. (However, these bots currently require human supervision in case they encounter a problem.)
For customers who reside in rural areas, on the other hand, drones offer a realistic and sustainable option. China is leading the way in this area. The country's leading retailer, JD, has successfully implemented a trial of drone delivery in remote areas. Here in the U.S., Amazon is also testing drones.
As the technologies improve and become more affordable, we can expect to see more large retailers adopting these delivery trends. In fact, the management consulting firm McKinsey predicts a future where drones and robots will deliver almost 80% of all packages.
In-Home Delivery
In-home delivery takes the traditional delivery process a step further, by bringing the goods inside your home—and even assembling them.
For instance, Waitrose a British grocer and caterer, is currently testing an in-home delivery service in which the driver gains temporary access to customers' homes and places groceries in fridges, freezers and cabinets.
A Simpler Solution
But if you're not comfortable allowing a stranger access to your home, there's a simpler solution to keeping your deliveries safe.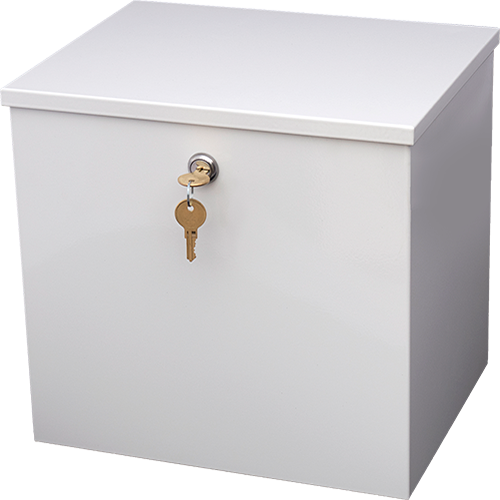 McShane's Delivery SENTRY™ drop box is the easy and effective answer to your delivery dilemma.These boxes are made from 20-gauge galvanized steel and hand welded for sturdy construction.
The Delivery SENTRY™ provides you with peace of mind, knowing your packages are safe and secure…And it'll look great on your front porch!